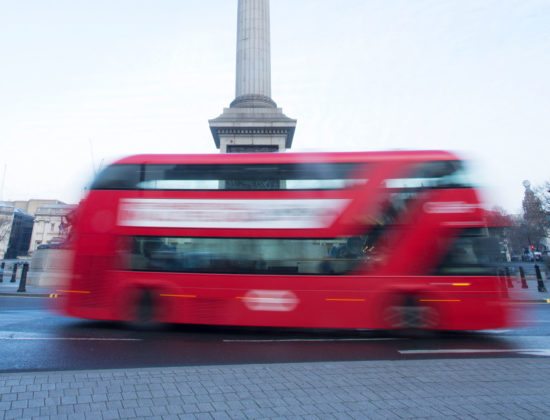 Creative Composites knows that tighter regulations on inner city pollution and emissions' reduction are driving incredible innovation in bus design.  The intelligent use of composites is central to this, with various structural and internal pieces being made from this stable, lightweight and highly sculptural material.
Utilizing our range of manufacturing technologies, we produce large, high-quality, cost-effective exterior panels, as well as innovative internal components, for global leaders in the bus & coach industry.
Bus & Coach
Intelligent solutions
Read more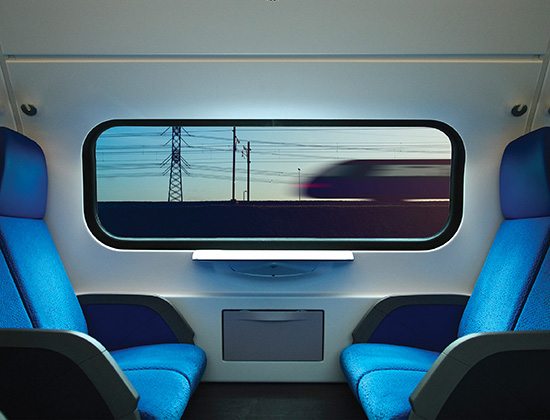 Creative Composites is a key supplier to one of the world's largest manufacturers of trains. We know the industry well and, faced with ever-tightening regulations, as well as the demand for innovative products for rolling stock demands and new projects, we like to stay ahead.
Our products, window surrounds, internal and external panels, partition walls, interior and external doors, seat components, front and rear exteriors, are BS6853-accredited and subject to constant quality checks, as we continue to contribute to the development of the U.K.'s world-class rail network.
Rail
Moving ahead
Read more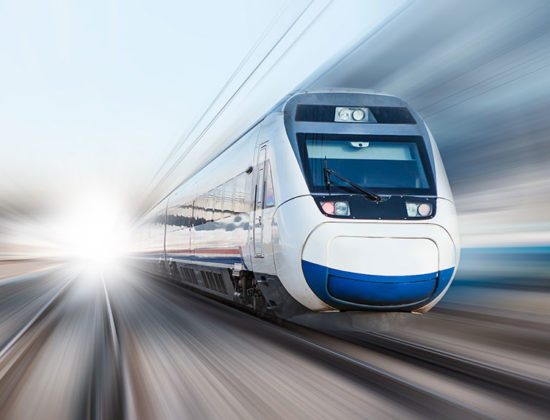 SMC composite solutions for transportation are precise, reduce weight, lower emissions, add strength, dampen sound, resist fire and corrosion, and enhance aesthetics for an improved passenger experience. The versatility of SMC to produce interior fittings and external panels makes it the ideal choice. With smoke and the toxicity of combusted products a major concern in confined environments like train carriages, platforms and tunnels, the ability of SMC to meet all international FST standards is another key advantage.
SMC makes it possible to design and configure bright, friendly and spacious interior layouts that are both tough and vandal-resistant. Flame retardant, low smoke, low toxicity, mechanical strength, design freedom – Creative Composites can meet the essential requirements for today's mass transit vehicles.
Material Selection
Delivering innovation
Read more