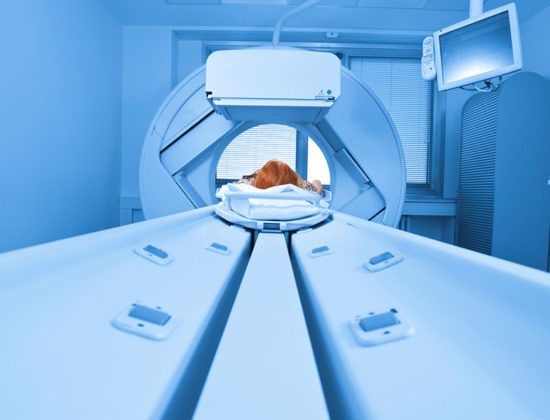 The most advanced modern medical devices are produced to a very exact specification. Our expertise meets this requirement and our advanced quality procedures mean that all of our components can be easily and quickly inserted into our client's manufacturing process.
Our experience and skill in using composites to solve problems means that global medical OEMs trust us to help them provide solutions. The inherently high tolerances, strength and durability of the materials we use means we are the go-to partner for the development and production of scanner table-tops, housings and surrounds.
Medical
Ergonomic solutions with patient care in mind
Read more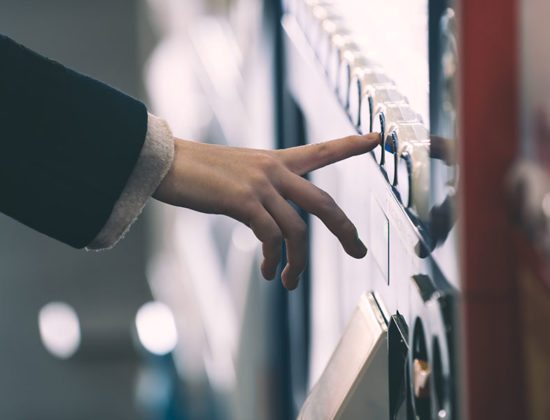 Our collaboration with a market-leading brand has resulted in the seemingly humble vending machine door becoming one of our most celebrated projects. Our single-part composites solution removes the need for multiple metal grills, inserts and fixtures, enhances the aesthetic appeal and practicality of the finished product, and transforms the efficiency of our client's assembly process.
Design flexibility and replacing a variety of metal parts with single moulded components are two of the key advantages of our processes and the SMC material we use. The possibilities are limitless.
Automated Retail
Removing complexity with innovative design
Read more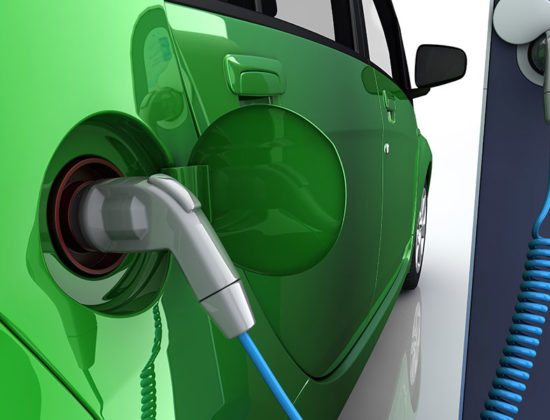 Reducing the weight of vehicles cost-effectively, housing batteries safely, and achieving the modern, aesthetic appeal desired by consumers, composites are the ideal material of choice for the rapidly-developing electric vehicle and charging infrastructure marketplace. We are already active in the production of an iconic electric vehicle and are ready to apply our expertise to new projects.
With zero emission targets in place for urban areas, driven by Government, SMC is the ideal material of choice, reducing energy use, CO2 emissions, ozone and acid rain water vs competing materials in mobile applications. Its application across all forms of transportation meets the needs of our modern world and offers a cost-effective, innovative solution to manufacturers who need to maintain mechanical strength, chemical resistance and durability in their vehicles.
Future
Efficient solutions for modern life
Read more