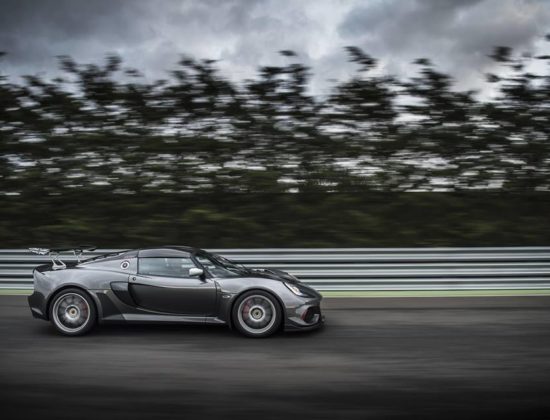 Creative Composites manufactures lightweight components, exterior body panels, essential structural elements and aesthetically-impressive parts for some of the world's most important car brands.
Our expertise, attention to detail, long-term vision, and fast reactions are at the forefront of the commercial success of some of the most iconic cars of the last two decades. That's why our ability and reliability sets us apart.
Experience
Precision manufacturing and
technical innovation for
luxury brands
Read more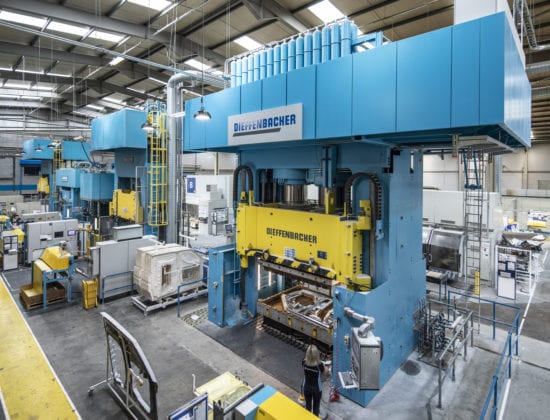 The world's most respected car manufacturers demand precision. That's why we focus on the finish of each and every part, ready for efficient integration into our clients' assembly process.
It's why, as experts in SMC and carbon-fibre SMC compression moulding, we are focused on the production of lightweight, durable, high-performance, heat-resistant, dimensionally-stable, cost-effective components that meet the needs of today's car-builders and a forward-looking automotive industry.
Capability
Investing in purpose-built, state-of-the-art facilities
Read more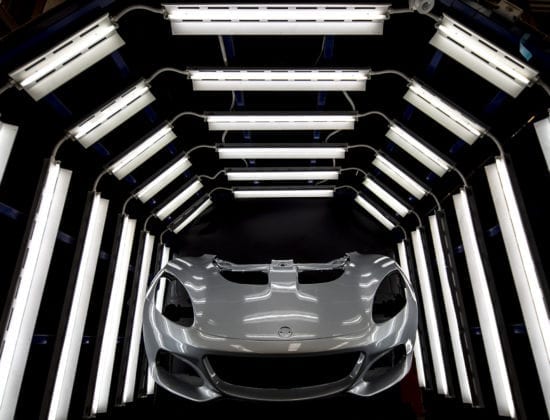 Global brands are driven by high expectations; as are we. That's why we continue to invest in our Quality and Engineering teams.
By working hand-in-hand with our clients' design engineering teams, we have an in-depth understanding of the specific quality standards of each individual project and the necessary steps needed to achieve Class A surface finish consistently. With a commitment to APQP, attention to detail through PPAP and TS16949 accreditation, we are the ideal partner for automotive.
Quality
Delivering to globally
respected expectations
Read more