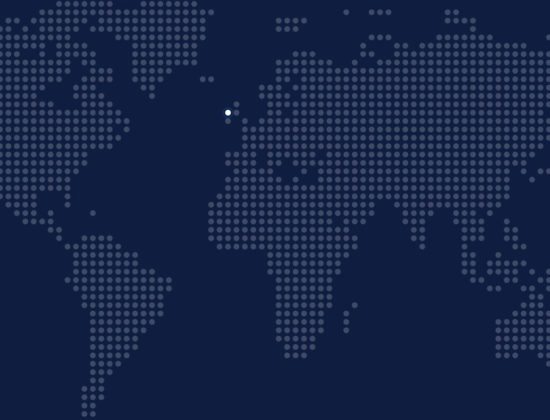 We are located at the centre of a global network of clients with daily deliveries to the UK, Ireland, Europe, and North & South America.
Our attention to detail extends to logistics and packaging with dedicated account management and custom-made solutions assembled in-house, guaranteeing an optimized supply chain.
Accessible
Daily deliveries across the globe from the UK
Read more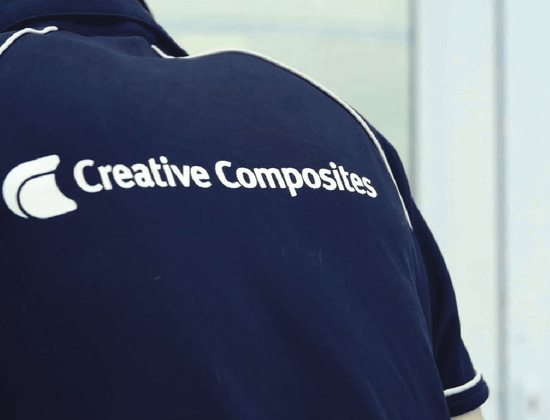 Our dedicated team is large and growing.  Investing across all of our business functions, Operations, Continuous Improvement, Health & Safety, Human Resources, Finance, Design & Development, Quality, Sales & Marketing, Account Management, Logistics, Customer Service, ensures that we successfully collaborate with clients and exceed their expectations.
Dedicated
Our people are the key drivers to our success
Read more